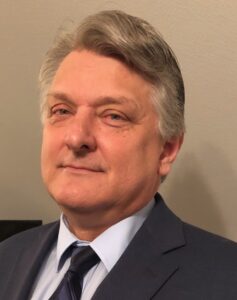 Bro. Randy has pastored Olive Hill since 2000. Bro. Randy's wife, Terri, their three adult boys and three grandkids make up Bro. Hester's family. Bro. Randy is currently teaching at Central Arkansas Baptist Bible Institute. He also teaches Adult Sunday School classes.
Bro. Randy has been directing the music for over 30 years. He is also an Adult Sunday School teacher, deacon, and Grief Share director.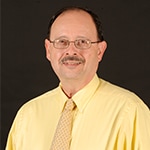 Adult Sunday School Teacher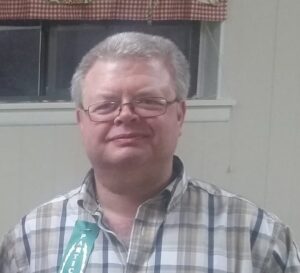 Adult Sunday School Teacher
Bro. Charles is the church treasurer. He is also one of our sanctuary musicians playing keyboards
Kid's Department Teachers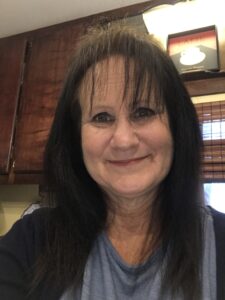 Sis. Terri is our Church Secretary, Organist and Teen Sunday School teacher and Pastor's wife..