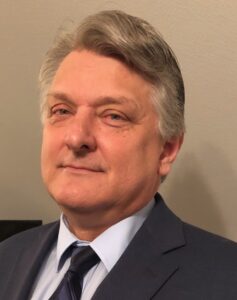 Bro. Randy has pastored Olive Hill since 2000. Bro. Randy's wife, Terri, their three adult boys and three grandkids make up Bro. Hester's family. Bro. Randy is currently teaching at Central Arkansas Baptist Bible Institute. He also teaches Adult Sunday School classes.
Bro. Randy has been directing the music for almost 30 years. He is also an Adult Sunday School teacher, deacon, and Grief Share director.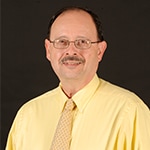 Adult Sunday School Teacher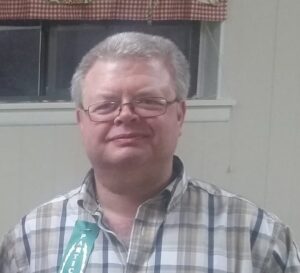 Adult Sunday School Teacher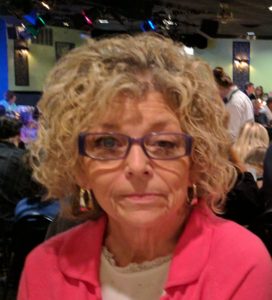 Sis. Dorothy is the church treasurer. She also is the children's church director as well as teaching the Beginner class in Sunday School.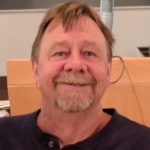 Brokenness Aside Director
Bro. Terry is the director of our Brokenness Aside Support meetings. Bro. Terry's dedication to those who are broken through addiction and other issues of life is unwavering.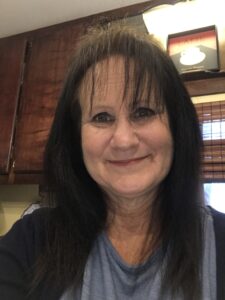 Sis. Terri is our Church Secretary, Organist and Teen Sunday School teacher and Pastor's wife..