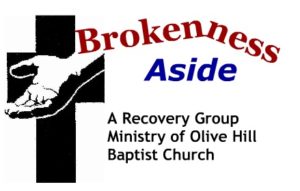 Are You Hurting?
Are You A Prisoner of Addiction?
Are You Broken?
Whatever your problems in life, we believe that Jesus can be the solution. By applying the Bible to the traditional twelve step program of recovery, God can help you overcome the brokenness in your life. Olive Hill Baptist Church is putting this belief in action by inviting people with all kinds of problems to come and meet together to see how God can change their lives and put their "Brokenness Aside"
Mondays & Thursdays at 6:30 pm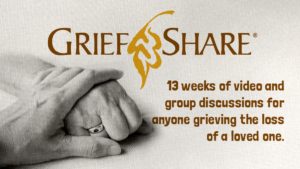 Sessions Are Currently Available
Click anywhere for more information about Grief Share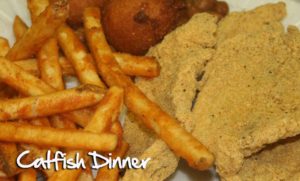 Sunday, Oct. 31 4 pm
Everyone is invited to come and feast with us!
Sunday School Adult Classes This Quarter
"So You Are A Church Member"
A thirteen-week overview of the church and it's memberships' responsibilities that is a must for all new and current members.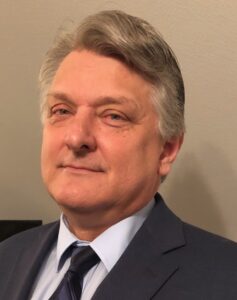 taught by Bro. Randy Hester
"The Sermon On The Mount"
An thirteen-week series of lessons about the famous message of Jesus that deals with our practical living for here on this world.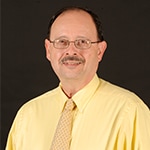 taught by Bro. Dan Spadaro