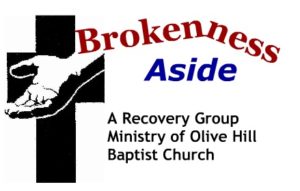 Hurting?
Addicted?
Broken?
We meet every Monday and Thursday evenings at 6:30 with those who need help with their broken lives to hear how God can heal us!
14514 Chicot Road Mabelvale, Ar
Contact Terry Simmons at
501-831-0626
for more information
A meal is provided on Thursdays at 6:30

.